iPhone - Chess game app for the iphone review
There are a number of Chess game app for the iphone. I like the wooden effect look and functions on this version. If you are on your own, waiting for a train or an plane at the airport, you can play the computer by pushing the one player button. If you want to play a friend just push the two player button. You can set the colour of your playing piece and the skill level (if you are playing against the computer).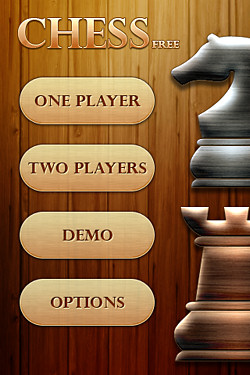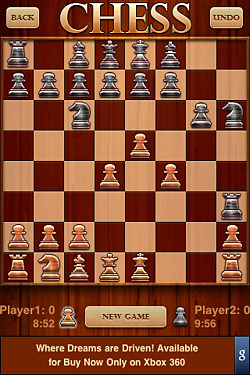 There is an interesting demo mode where the you can watch a game being played. This will help your playing skills by analysing different tactics used by the computer. If you click the option button you can change the sound effects, rotate the board, turn the movement clock on or off and set the movement time periods.