The Flixster iPhone application is fantastic for solving disputes about what film to go and see. You can now view all the trailers of the films that are showing at your local cinema and make an informed decision. The Flixster app lists the top box office films according to rating or popularity. You can also add your own ratings. You can get show times and view photos from the film. As you scroll down the page there is a Flixster Film review to read followed by customer reviews and critics reviews. There are links to trailers of the films and profiles on other web services like Rotten Tomatoes and IMDB (Internet Movies Data Base).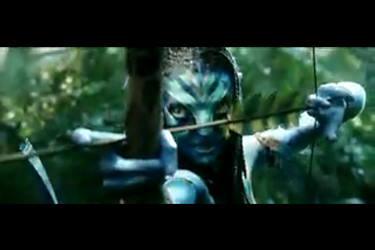 What I find clever is the cinema button at the bottom that uses the iPhones GPS to find the nearest cinemas to your location. Links then take you the cinema of your choice where its phone number and address are shown along with show times and the nearest restaurants. If you click the cinema's address the application shows you where it is on Google Maps. If you touch the phone number it dials the number for you.
If you touch the upcoming button at the bottom the Flixster app lists all the new films and their release dates. The DVD button lists all the new films released DVD's with reviews and links to trailers. This app is just superbly packed with features. I cannot believe it is free to download.