Podcasts made simple. How to download & Subscribe
Most people who have an iPhone do not know what a podcast is or how to get one and listen to it. Podcasts are fantastic. A pod cast is like listening to a recorded radio program. There are hundreds to choose from on a whole range of subjects. I use them all the time going to work, walking the dog or in the gym instead of listening to music.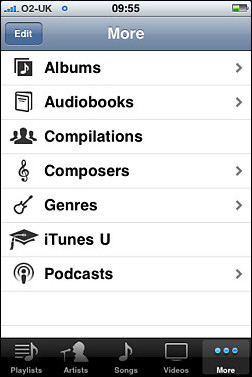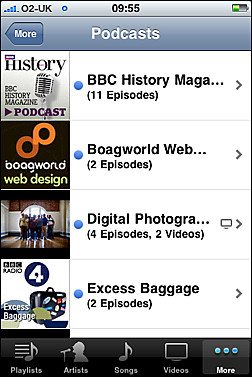 You can down load them on your iPhone but it is easier to search for the podcasts you want when you are sitting in front of a computer. Open up Apples iTunes by clicking on the icon on your computer. On the left of the screen that appears you should see the word Podcast. Click it and in the search box type in a word that describes one of your interests. I like history, photography, IT and travel. There are podcasts on sport, gardening, art, geography, science, music, comedy, news, entertainment and many more subjects.